Thanks to advances in processing and shipping techniques, restaurants, consumers, and wholesalers can get the fresh taste of Maine Lobster delivered to their doors all over the world, year-round.
We know there is a lot to consider when selecting the right lobster supplier for your business. Download the Maine Lobster Buyer's Guide to get answers to essential questions, including:
What's the difference between Hard Shell and New Shell Lobster?
What are common freezing and processing techniques and how do they affect flavor and texture?
What whole, processed, and value added products are available?
What are the temperature and packing requirements to ship live lobster?
What do you need in order to store live lobster?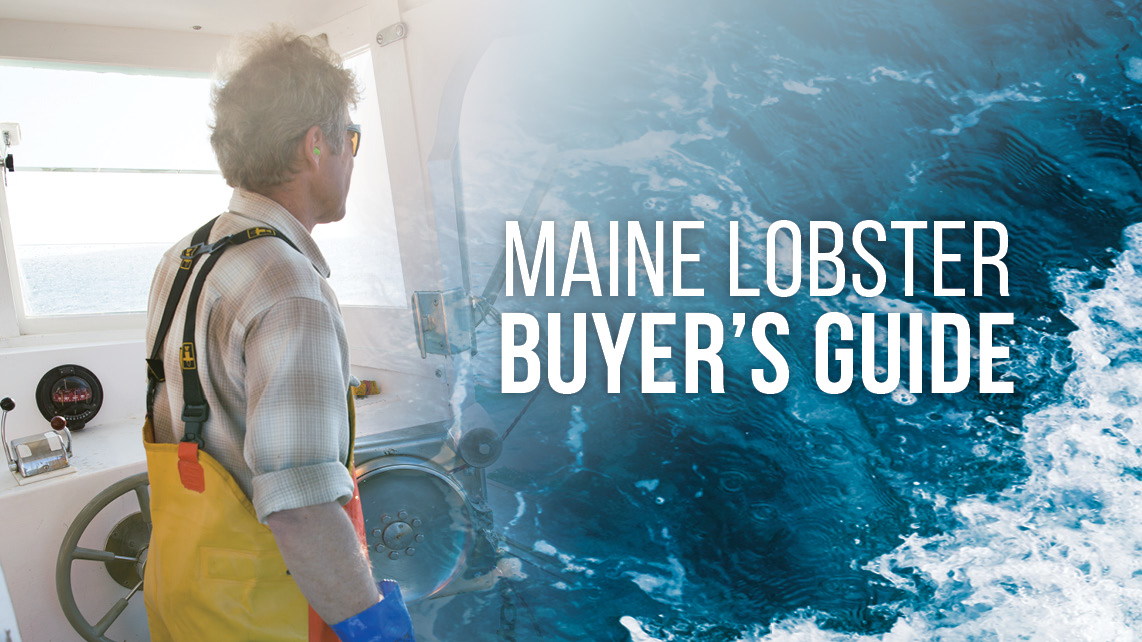 For a complete list of Maine Lobster wholesale suppliers, check out our supplier database.